NEW SOLUTION SERVICES
Technology Services You Can Count On
We provide high-quality, custom technology solutions to enterprise and small business customers to help grow their business.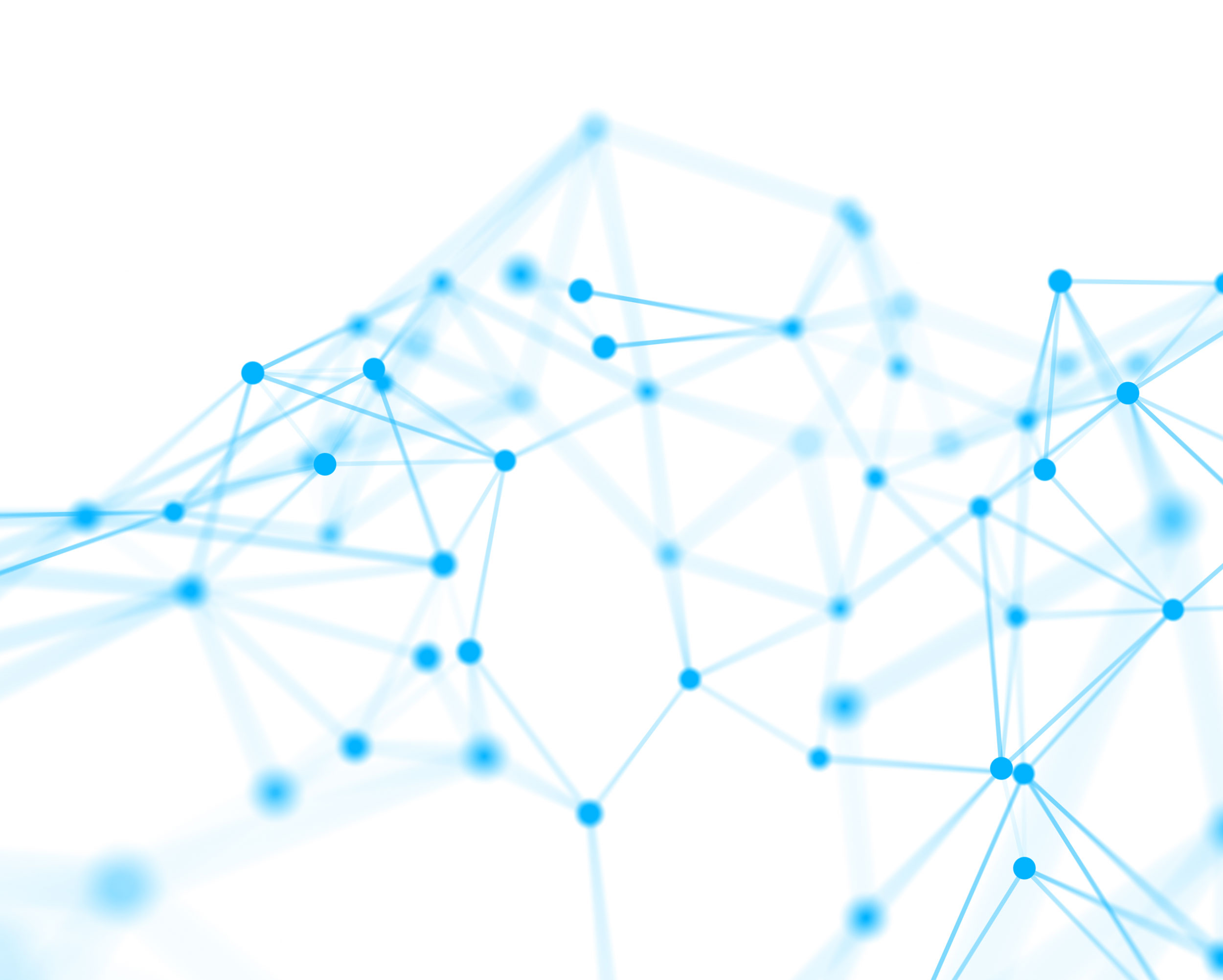 OUR SERVICES
We provide custom solutions to your technology problems, from consultation services to operations and infrastructure.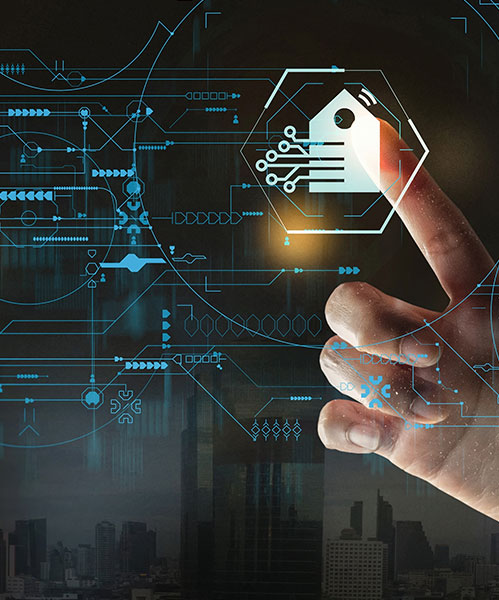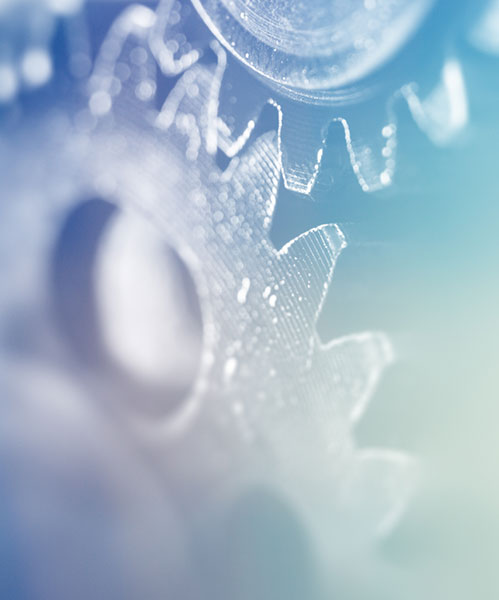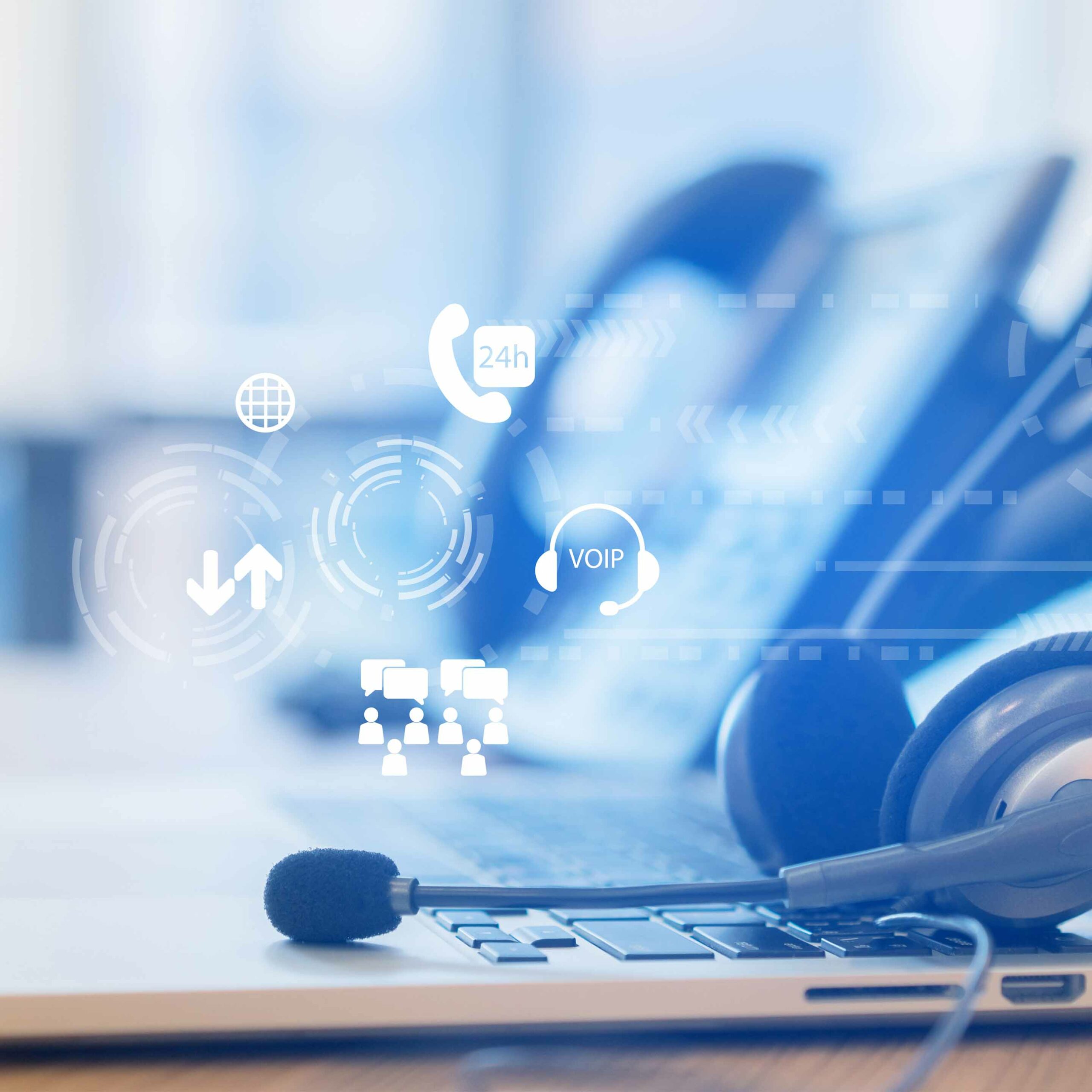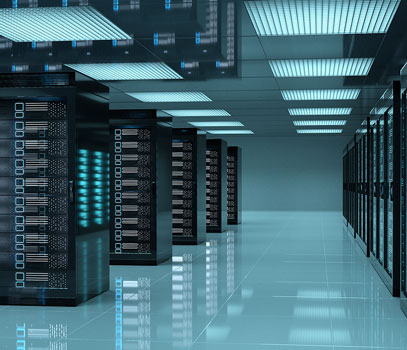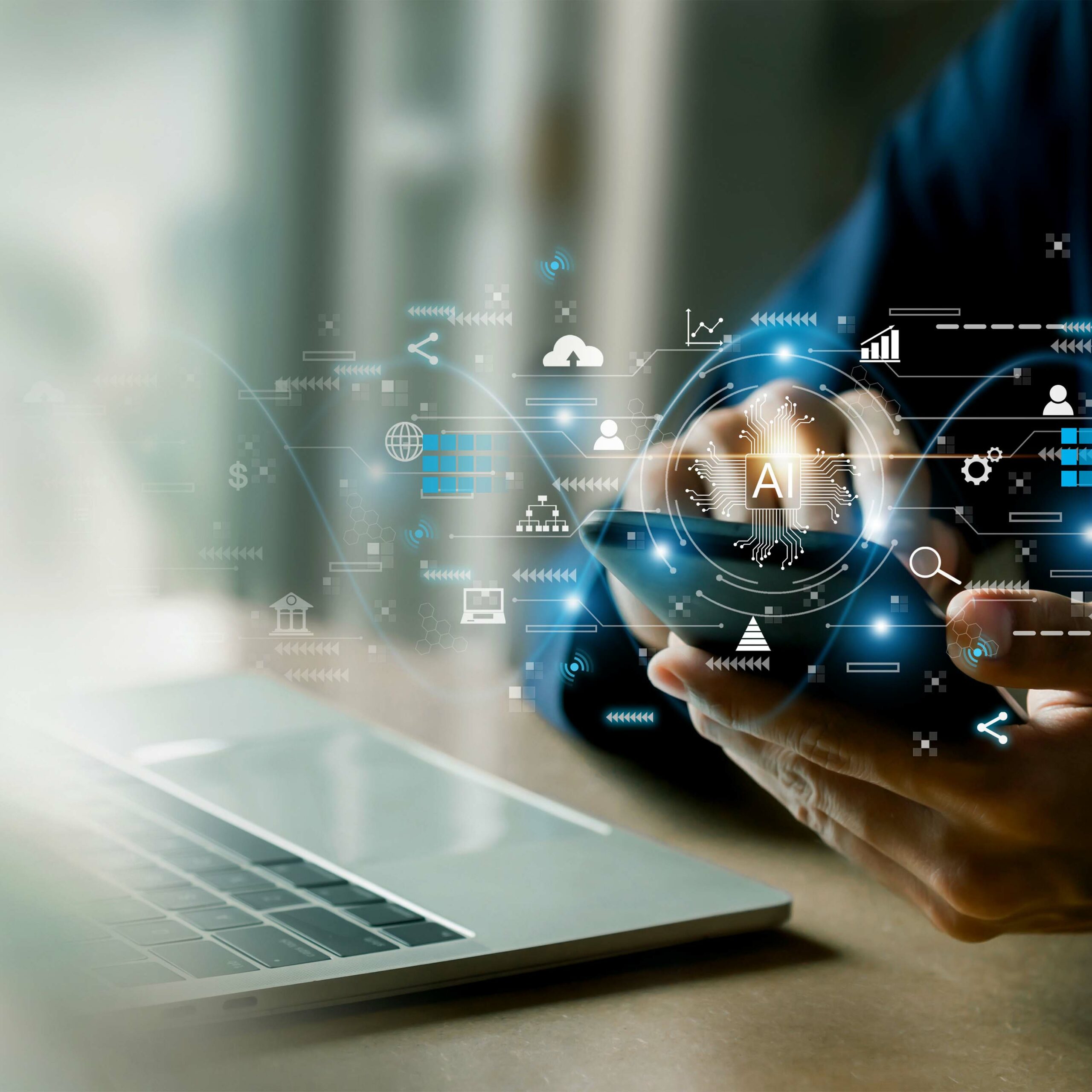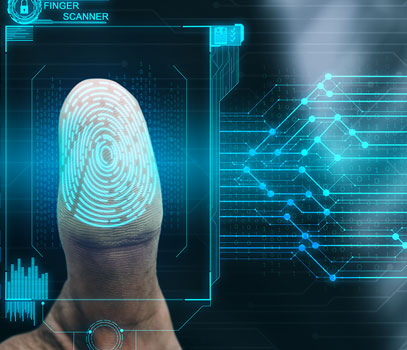 NEWS & EVENTS
Watch past webinars that speak to our services and more.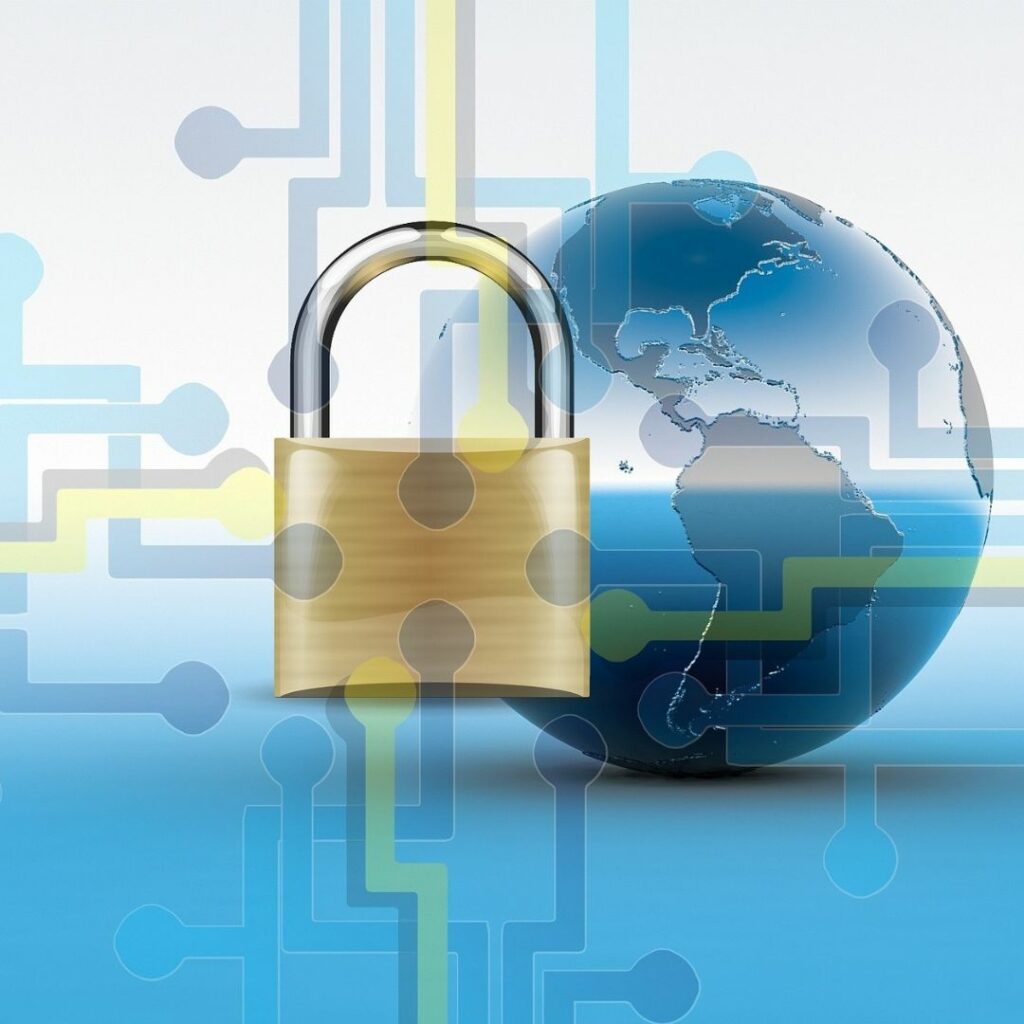 How Cybersecurity Efforts are Evolving at the Office
As new technologies emerge and the workplace becomes increasingly digitized, it is crucial to stay vigilant and adapt to new cybersecurity risks to protect sensitive information and data…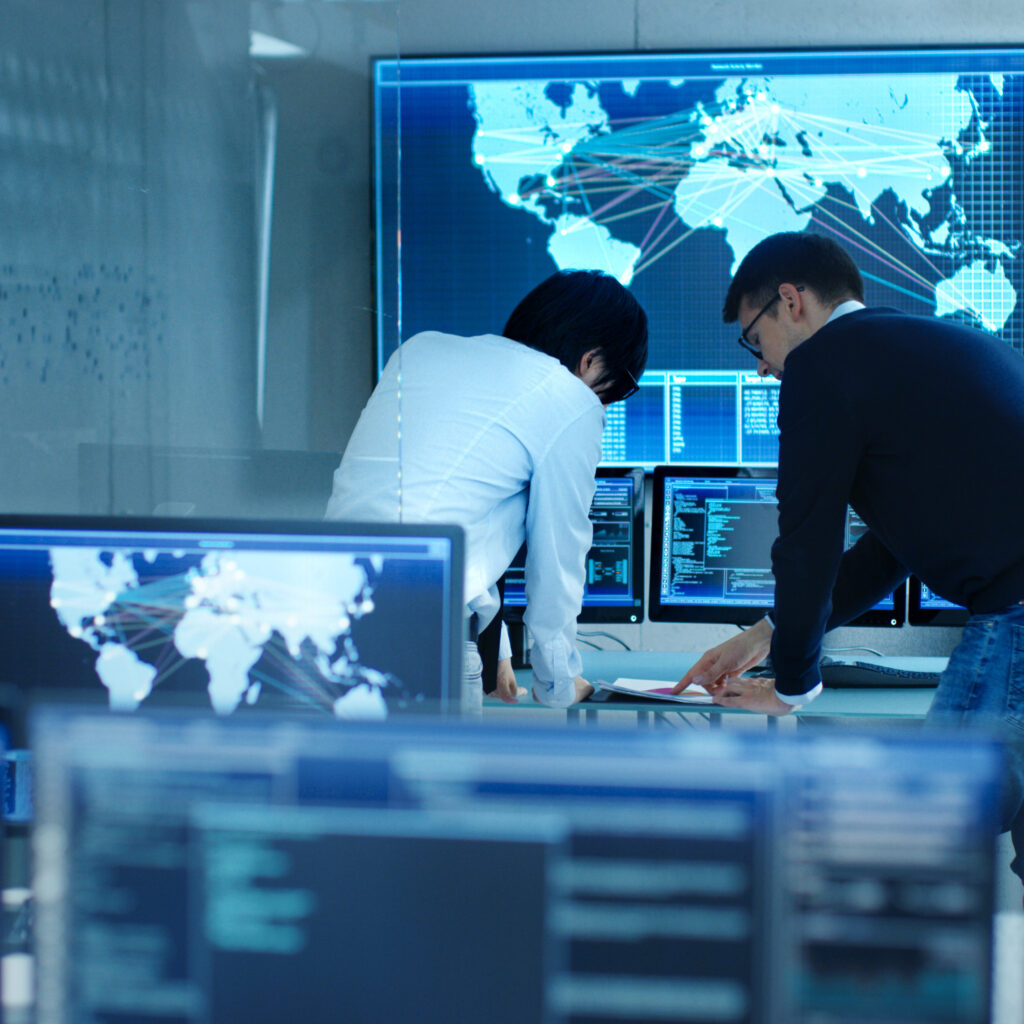 Cinter Networks Establishes Cinter Technology Services G.K. in Japan
YOKOHAMA, JAPAN
Checkout the recent article originally posted in Jetro, that reviews how our technology solutions have helped our clients grow and be more successful.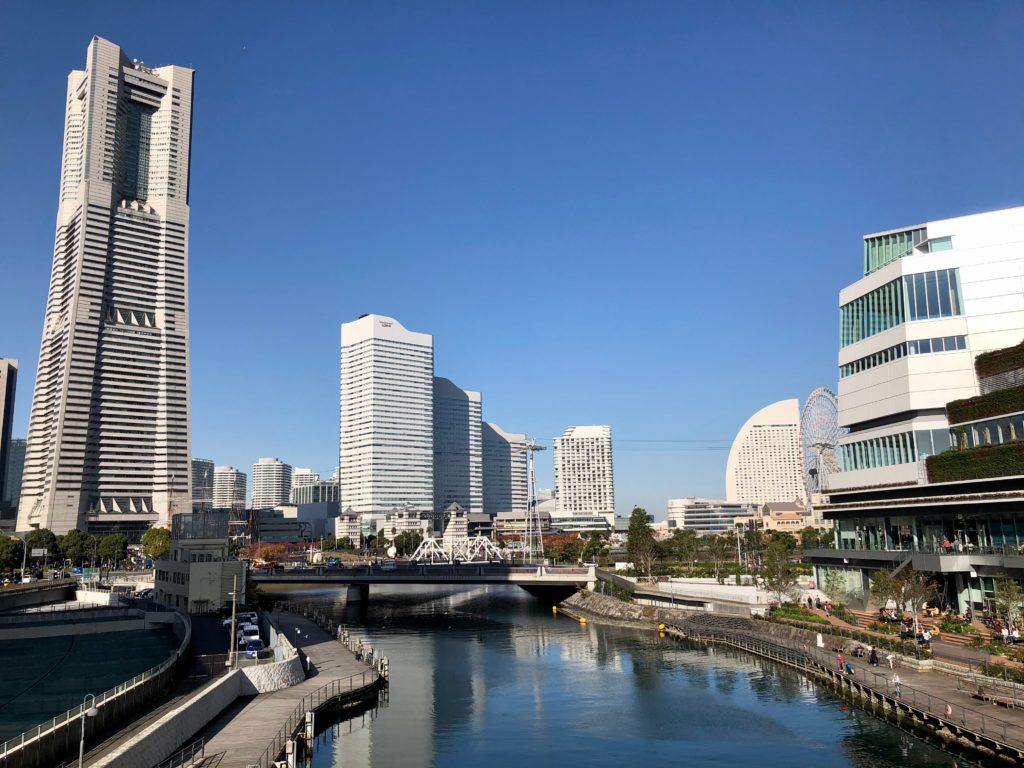 Cinter Technology Japan
Yokohama, Japan, April 2021
Cinter Technology opened business in Yokohama, Japan to provide local support services. The opening will better equip Cinter Technology to market its services to the companies which have businesses between the USA and Japan.
TEAM
Our experienced team of advanced technologists is ready to help to solve your next business problem.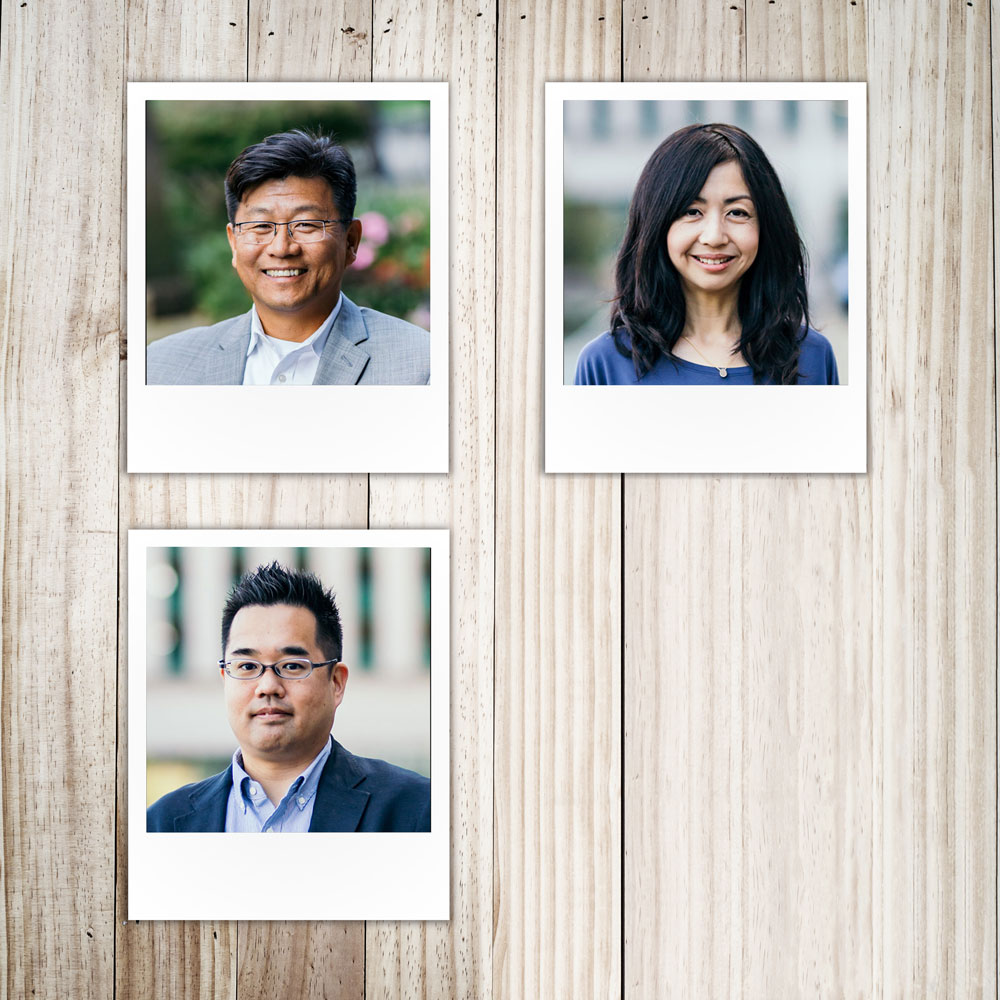 Interested in learning more about Cinter Technology and how our services can help your business? Fill out the form and someone will contact you within one business day.
"*" indicates required fields