NEW SOLUTION SERVICES
Technology Services You Can Count On
We provide high-quality, custom technology solutions to enterprise and small business customers to help grow their business.
OUR SERVICES
We provide custom solutions to your technology problems, from consultation services to operations and infrastructure.
Cinter keeps our data on premises safe by backing up to Microsoft Azure remotely and securely via internet VPN.

With geo-redundant backup enabled, we have peace of mind having our business data saved in multiple locations.

Since we moved our global fileserver to an Azure datacenter, our data is available 24x7x365 no matter where I am.
Keita A., Accounting Manager
NEWS & EVENTS
Watch past webinars that speak to our services and more.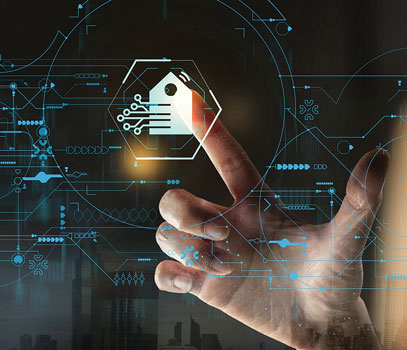 Current IT Security Flaws / Threats
December 2020
Learn about these current IT security flaws / threats and how they affect your business.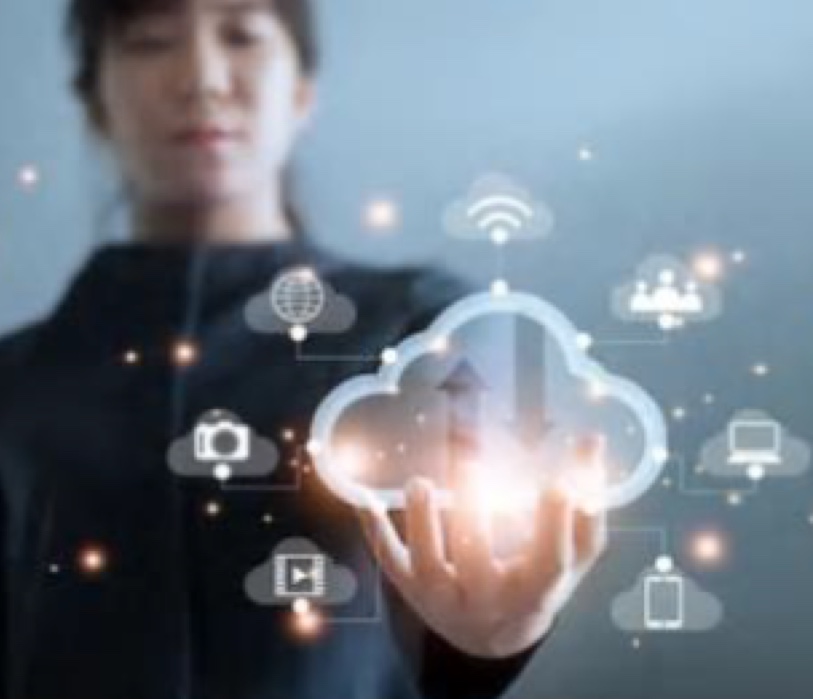 Cloud for Home Office Solution
September 2020
Build your cloud-based office infrastructure for your Home Office Solution. It helps any size business keep running their back office operation smoothly and securely.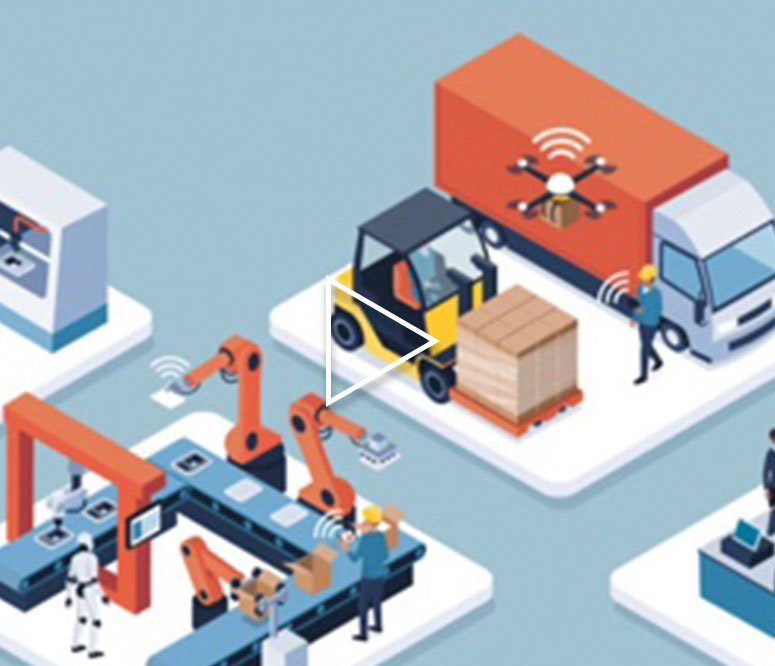 Smart Factory Technology
The term Smart Factory describes a highly digitalized and connected environment where machinery and equipment are able to improve processes through automation and self-optimization. The benefits also extend beyond just the physical production of goods and into functions like planning, supply chain logistics, and even product development.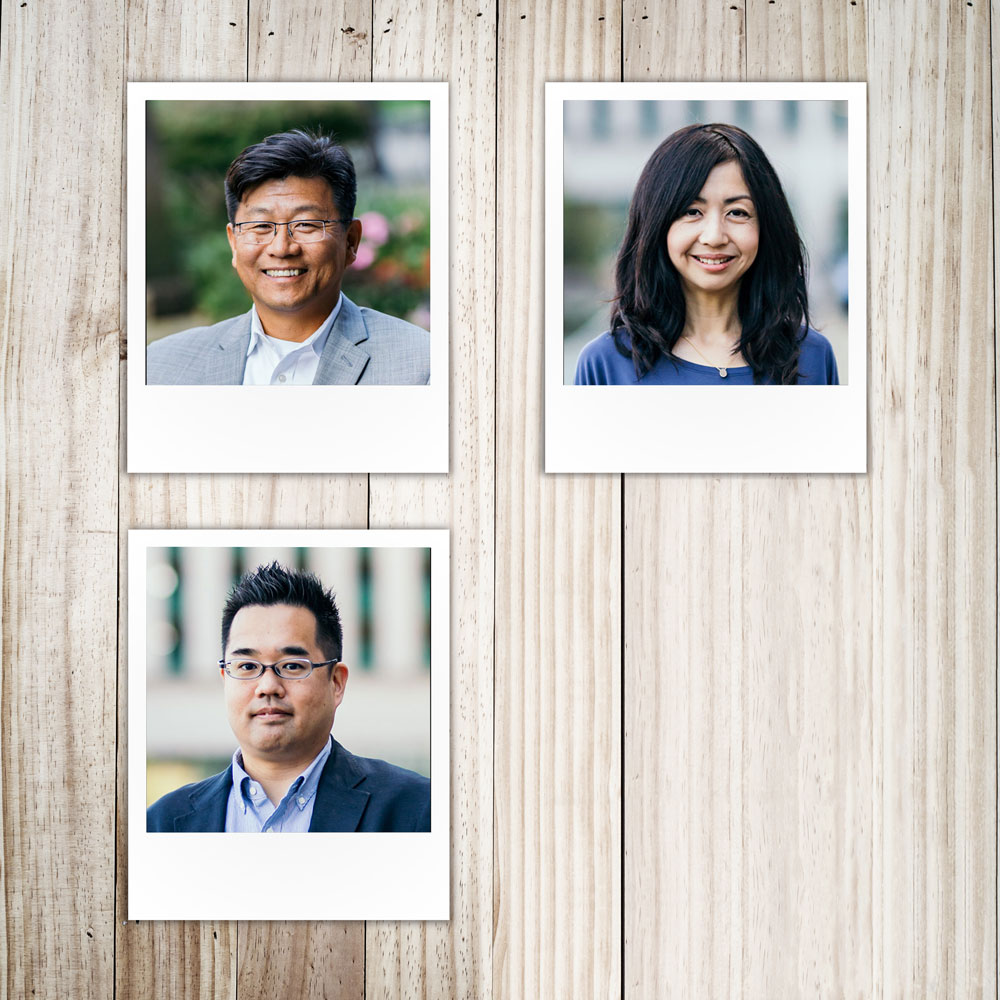 TEAM
Our experienced team of advanced technologists is ready to help to solve your next business problem.
Interested in learning more about Cinter Technology and how our services can help your business? Fill out the form and someone will contact you within one business day.