OUR SERVICES
Elevate your business with IT support and services from Cinter Technology. Our technology consultants will work with you to find a custom solution.
OUR OFFERING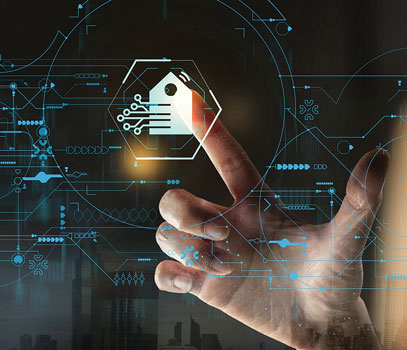 New Technology Consultation Services
Technology is advancing at an unprecedented pace. Together, let's determine how to best unleash emerging technology's potential — from AI to robotics — to meet your business goals.
Artificial Intelligence, Drones & Process Automation
Internet of Things
Augmented Reality & Virtual Reality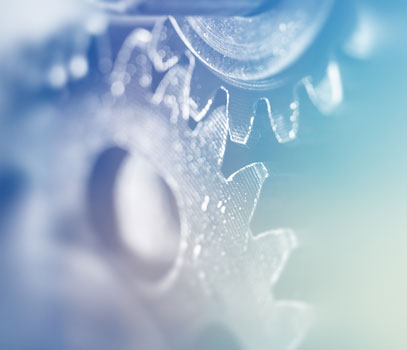 Business System Solution Services
We partner with the greatest providers of business systems in the market, such as Microsoft, to provide top-of-the-line Enterprise Resource Planning services for our clients.
Business Process Analysis
Business Management Systems
Manufacturing / Warehouse Tracking Systems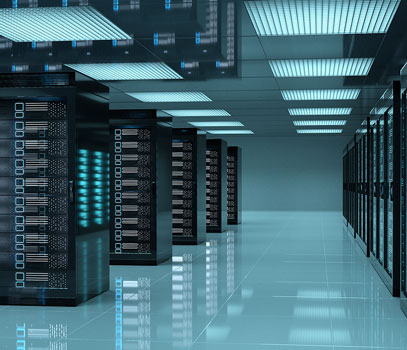 Technology Infrastructure
Solution Services
Your technology infrastructure is critical to business operations. Working with local partners, we are confident to provide the best solutions and services in this domain
to you.
Network Solutions
Disaster Recovery
Cloud Computing
Cyber Security Assessment & Analysis
Office Infrastructure Projects
Telephony & Teleworking Solutions
Telecommunication Service Design & Carrier Selection Advisory
Data Center Design & Service Provider Selection Advisory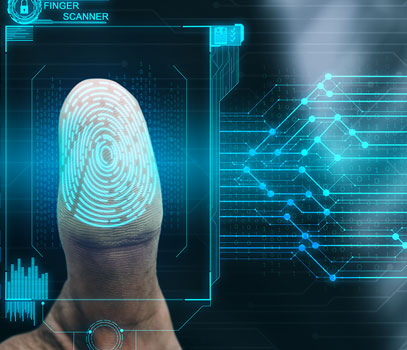 Information Technology
Operation Services
Big or small, Cinter Technology Services enthusiastically shoulders your technology operations so you can focus on your business. We'll assemble a dedicated team of professionals to support you.
Network & Data Center Operation
Cloud Computing Operation
Teleworking Technology Operation
Telephony Service Operation
Cyber Security Assessment & Analysis
Helpdesk Operation (Local & Global)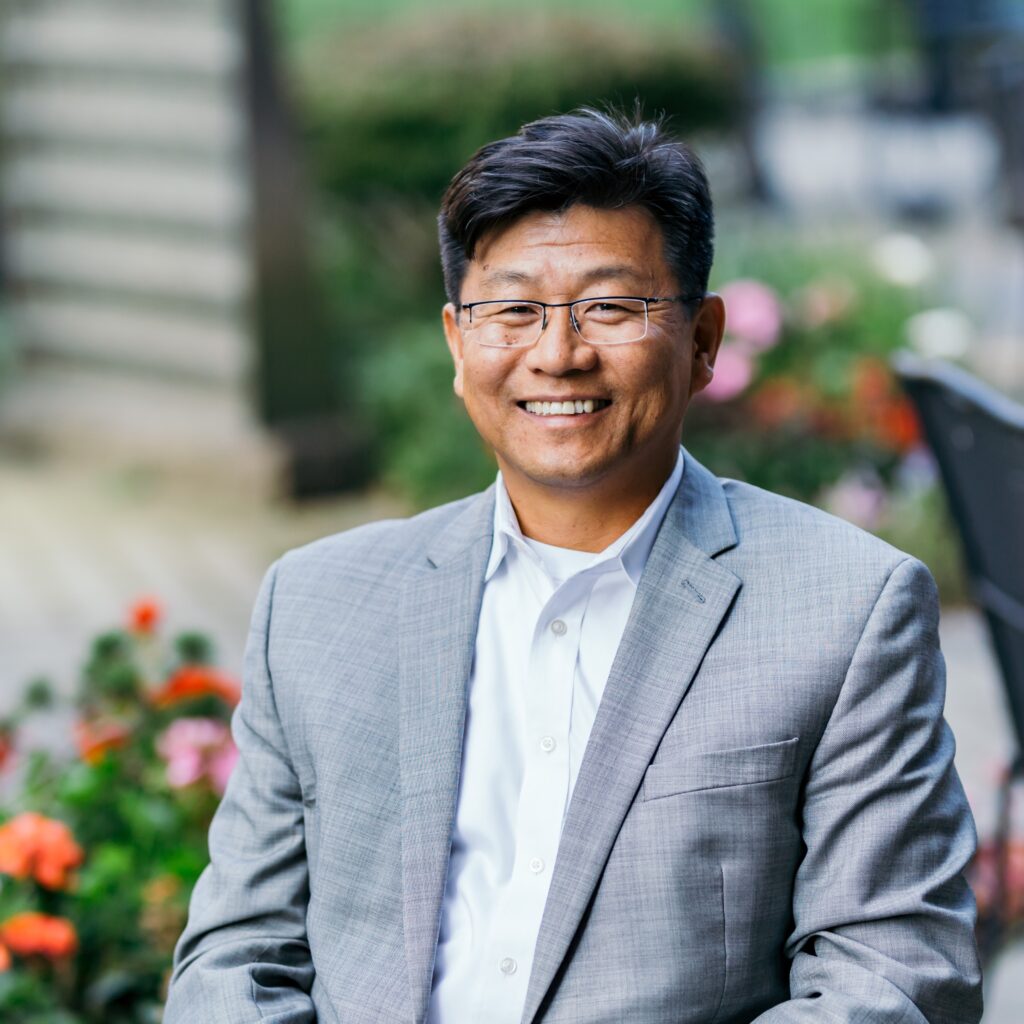 CONTACT US
Cinter Technology is here to help you meet your business goals.