OUR SERVICES
Elevate your business with IT support and services from Cinter Technology. Our technology consultants will work with you to find a custom solution.
OUR OFFERING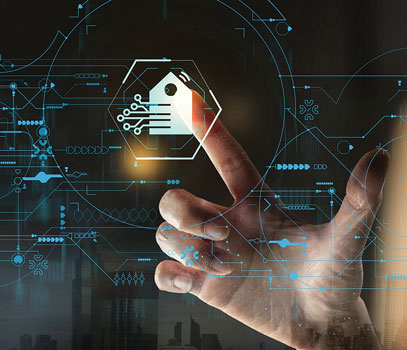 Business Analysis & Consultation
Our Experienced team provides professional consultation and tailors solutions that meet our clients' business goals. We are also experienced with industry-specific regulations.
Business Process Analysis
Network Solutions
Telephony & Teleworking Solutions
Disaster Recovery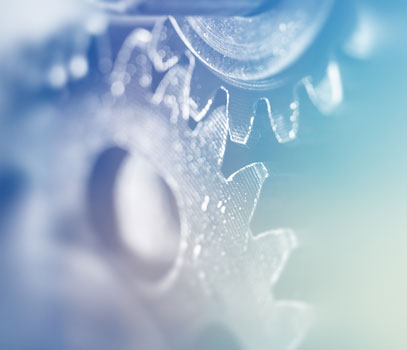 Project & Service Management
Our project managers offer the best operation services while overseeing client projects from beginning to end to ensure a smooth and timely delivery.
Business Management Systems
Network & Data Center Operation
Cloud Computing Operation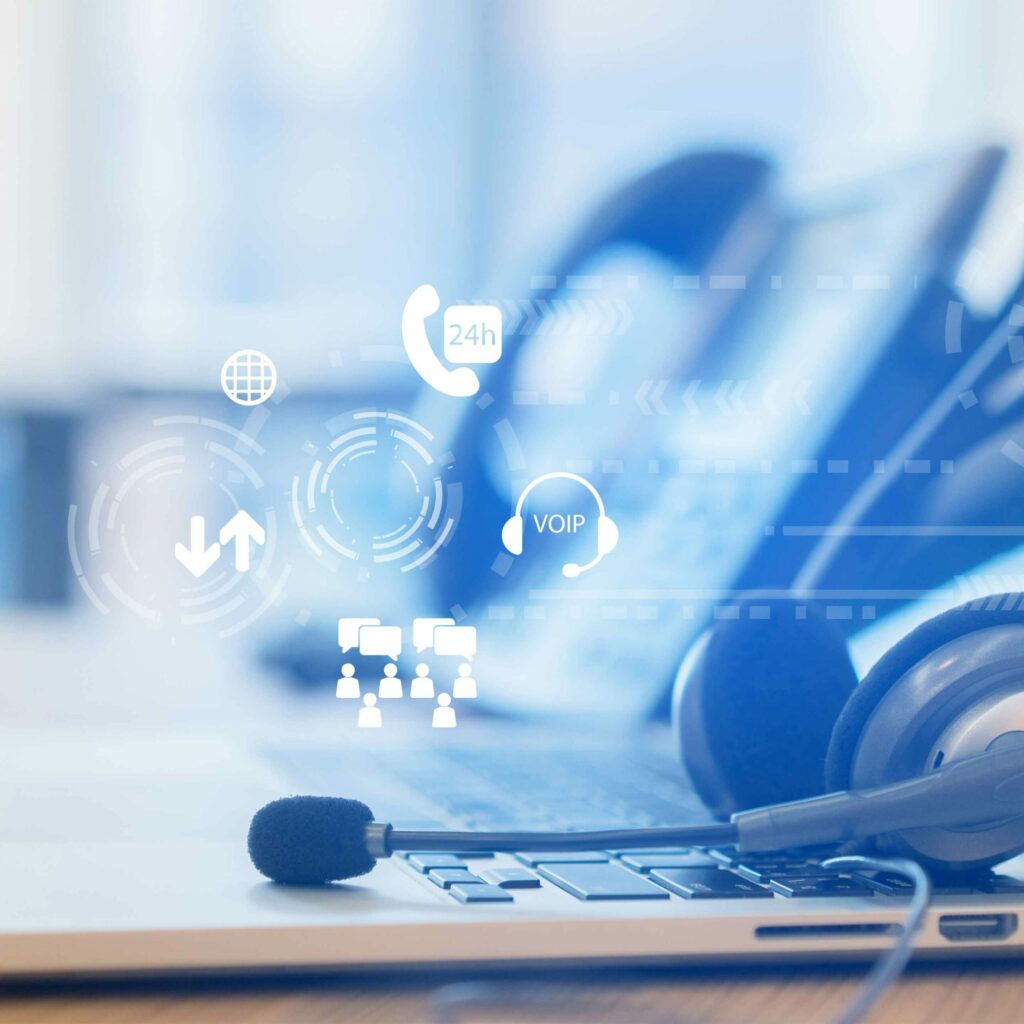 Service Desk & Operation
Our Service Desk Team provides temporary and full-time operation support needs, ensuring efficient business operations. Multiple language support is also available.
Helpdesk Operation (Local & Global)
Telephony Service Operation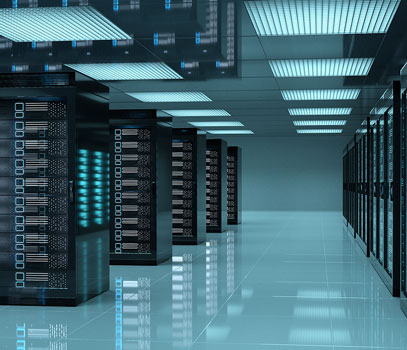 Infrastructure Engineering & Solutions
With modern work environments evolving at a rapid pace, our experienced IT infrastructure team works closely with trusted partners to provide the best solutions to meet today's demands.
Network Solutions
Cloud Computing
Cyber Security Assessment & Analysis
Office Infrastructure Projects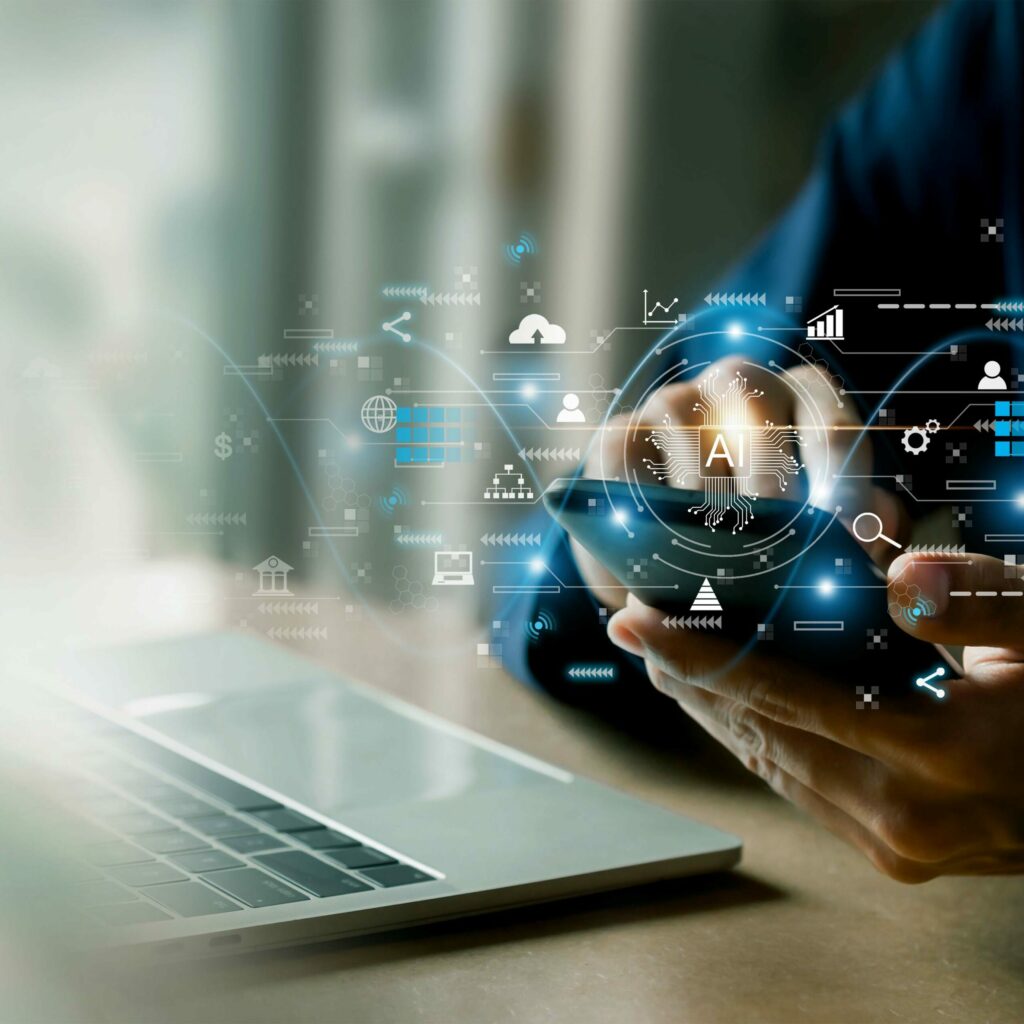 Collaboration Engineering & Solutions
We provide clients with the latest communication solutions and operation support such as video, voice and VR that fit the modern work environment.
Augmented Reality & Virtual Reality
Artificial Intelligence, Drones & Process Automation
Internet of Things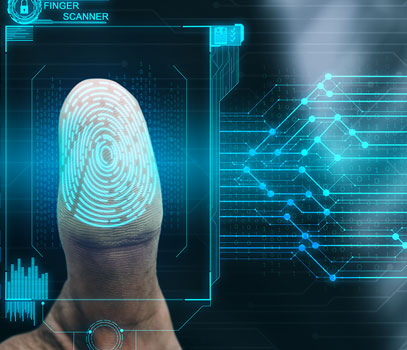 Application Engineering & Solutions
We partner with some of the most recognized providers of business systems in the market to provide top-of-the-line ERP, EDI, eCommerce, DX, and other application services for our clients.
Telecommunication Service Design & Carrier Selection Advisory
Data Center Design & Service Provider Selection Advisory
Manufacturing / Warehouse Tracking Systems
CONTACT US
Cinter Technology is here to help you meet your business goals.