ABOUT US
Meet the minds behind Cinter Technology
OUR HISTORY
Cinter first opened our doors in October 2013 in Ohio, with the goal of fueling growth for our clients through a mix of traditional and advanced technologies. Our cross-cultural position empowers us to draw on a deep pool of bilingual talent: English, Japanese, Korean, Chinese, and Vietnamese.
Since then, we've grown to 9 locations, from New York, California, adding Yokohama, Japan in 2021. Today, Cinter Technology supports our customers with custom information technology solutions that help them grow their business.
Our experienced team of advanced technologists is ready to help to solve your next business problem. Cinter Technology is here to serve your business as your local and global helpdesk, and to partner with you on your information technology needs.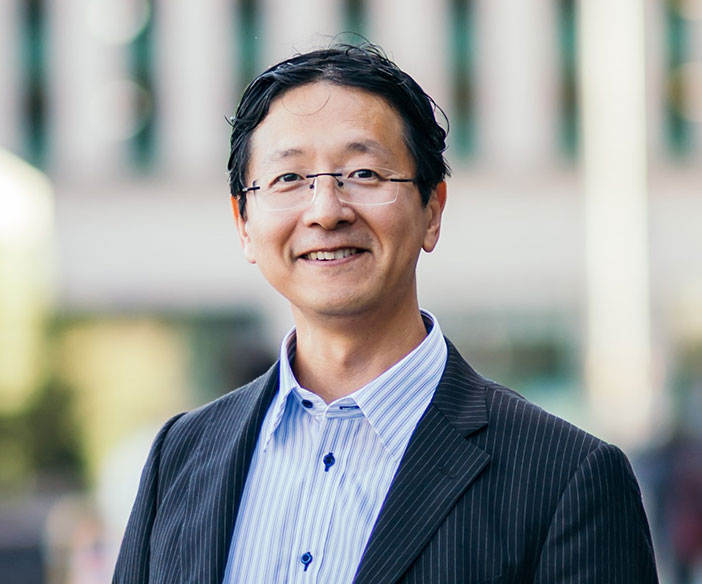 Toshihito Sasao
Manager & senior systems consultant
20+ years of professional experience in IT project management and system engineering. His focuses are business analysis and IT compliance. He specializes in Microsoft systems and solutions such as Azure cloud services, Microsoft 365, Windows Virtual Desktop in Azure, Teams, Intune and others.
It has been a great pleasure working with the staff from Cinter Technology Services since March 2020.
We did not have any IT specialists and resources to deal with our computer systems network and Information Technology needs. The staff from Cinter takes care of all of the computing and technology needs for our company.
In addition, some problems have been resolved within a few minutes. Cinter gives us the peace of mind to stop worrying about our system.
We really appreciate their job.
S. K., Office Manager, Automotive Parts Distributor in KY