NEWS & EVENTS
Familiarize yourself with today's cutting edge advanced technology solutions
WEBINARS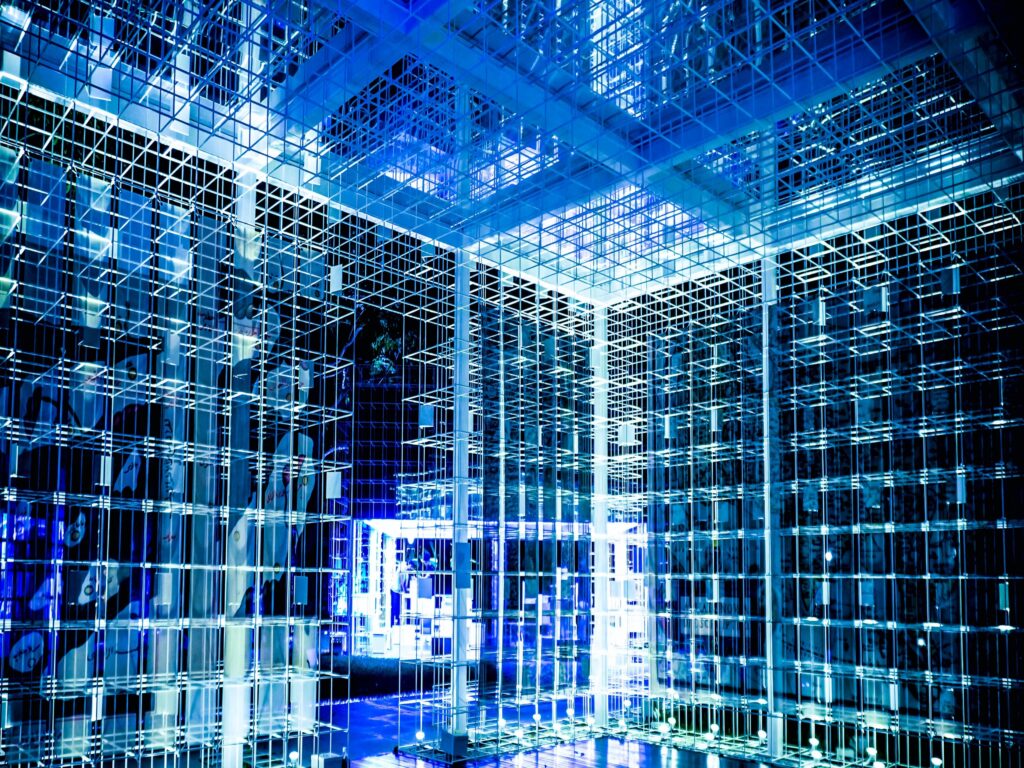 Business on the Cloud
Exploring the key differences and factors that may help with your decision-making process when choosing between today's two most popular cloud services, AWS and Azure.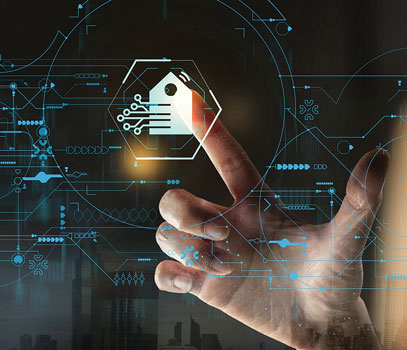 How IT Solutions and IT Consultants are Propelling Businesses Forward
IT Solution Services and Consultants are being used everywhere, in all industries. From clinical, financial, government, and even top tech companies utilize external IT Solutions and Consultants.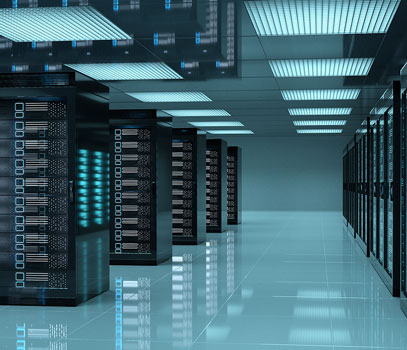 Current IT Security Flaws / Threats
Learn about current IT security flaws / threats and how they affect your business.
VIDEOS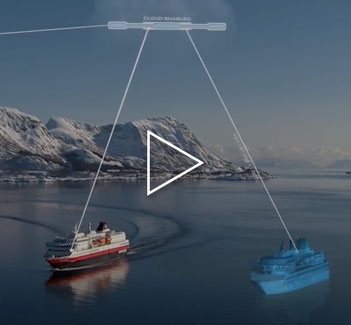 Digital Twin Technology
Digital Twin is the technology connecting a virtual and physical world by utilizing several technologies including Internet of things (IoT), machine learning, artificial intelligence (AI), and big data. Our technology team can analyze the customer's business needs and select the best combination of technologies for their Digital Twin implementations.
Smart Factory Technology
Smart Factory Technology is a highly digitalized and connected environment where machinery and equipment are able to improve processes through automation and self-optimization. The benefits also extend beyond just the physical production of goods and into functions like planning, supply chain logistics, and even product development.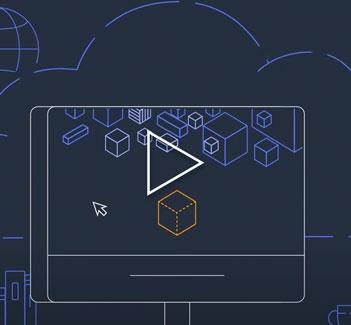 Cloud Computing: AWS and Azure
Cloud computing is the on-demand availability of computer system resources, especially data storage and computing power, without direct active management by the user. Our professionals who have deep knowledge and experiences in both solutions; AWS and Azure, can analyze your business needs and select best platform and solution for you.
ARTICLES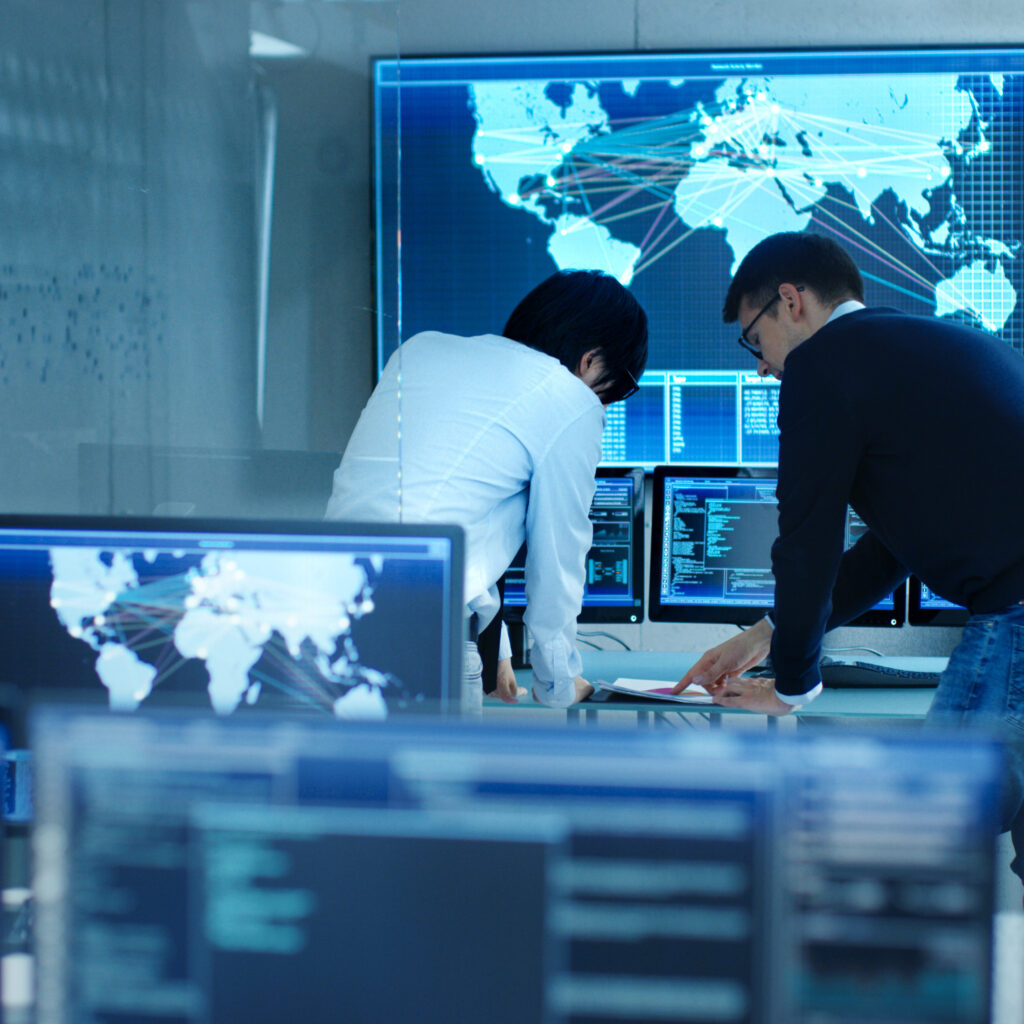 Cinter Networks Establishes Cinter Technology Services G.K. in Japan
Checkout the recent article originally posted in Jetro, that reviews how our technology solutions have helped our clients grow and be more successful.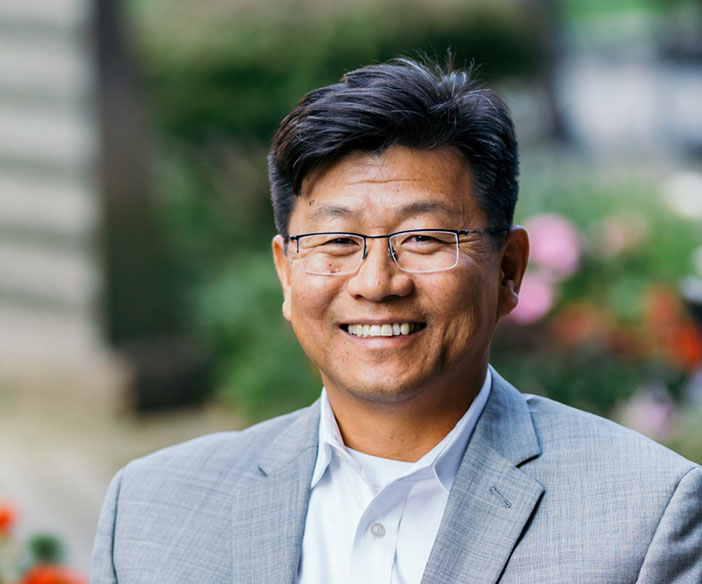 Roots Planted in Middle America
Since starting operations in 2013, Cinter Technology has grown into a multinational with offices in nine locations, including from New York to California, and most recently Japan…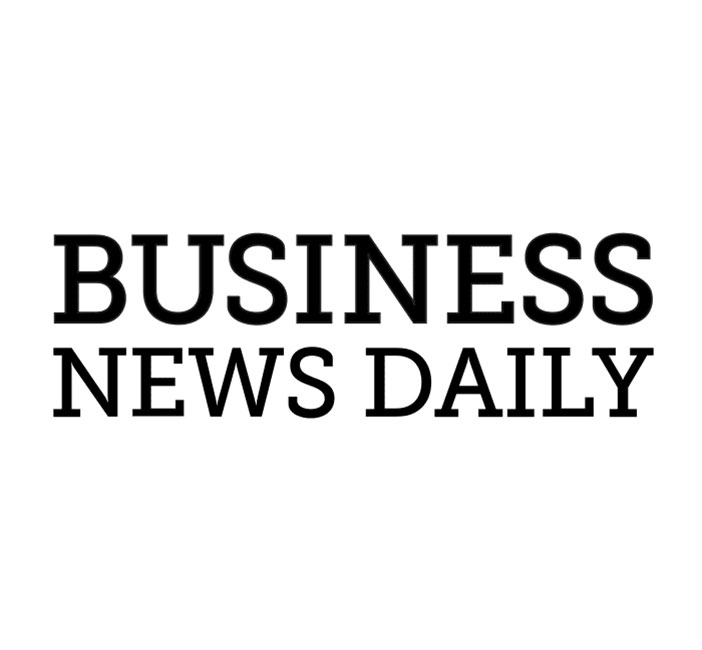 How to Choose the Right Service Provider
Today, there are enough technology solutions to make any small business owner's head spin. Add to that the many vendors competing for your business — and the varying services and pricing plans they offer….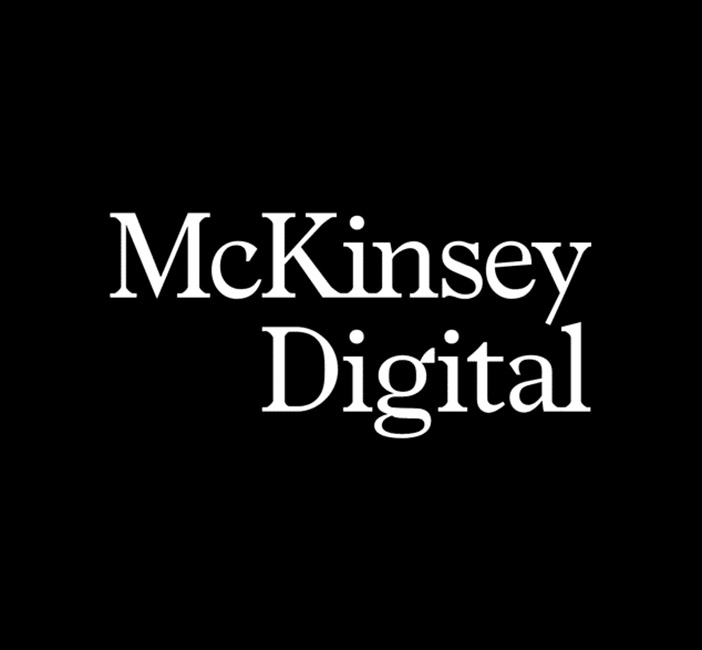 IT Operation Outsourcing
From employee safety to work-at-home data security, business continuity, and financial resilience, companies need to follow a clear plan for working collaboratively with their outsourcing providers…
We have had the pleasure of working with the team from Cinter Technology Services. I don't have the time or resources to deal with some internet / cloud / network infrastructure companies.
Cinter takes care of our computing and technology needs. They give me the peace of mind to stop worrying about complicated specs and systems, and make organized plan sheets for us to fully understand each project, and get back to achieving my business goals.
Whenever I have a problem, or a new opportunity, the staff at Cinter are always eager and ready to help!
M. T., Marketing & IT, Factory Automation Robot Industries in CA