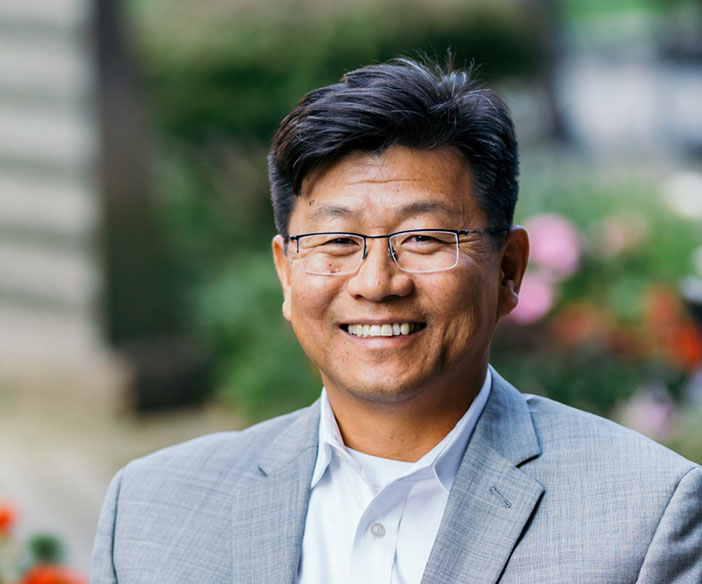 Originally posted in the Japan Times.
When Japanese computer scientist Hiroaki Yamaguchi was looking for the ideal site to grow his new business, he chose Cincinnati because of its location in the heart of the United States and the abundance of tech workers in one of the country's most populous cities.
Since starting operations in 2013, Cinter Technology has grown into a multinational with offices in nine locations, including in New York and California. To meet growing demand in his home country, Yamaguchi opened a branch in Yokohama in 2019. As a comprehensive provider of technology services, the company also set up Cinter Careers, which focuses on supplying tech workers for various clients and companies.
"Our strengths are project management. We understand what top managers need and then relaying those needs down to the development team or the engineering team, while making sure that the project runs on time and within budget," said the president and chief executive officer.
To date, Cinter Technology sees 100% of its revenues coming from Japanese enterprises that operate in the United States, although it has also formed partnerships with IT businesses in Japan to facilitate the digitalization of its clients for the U.S. and Japanese markets.
"I like to connect with a lot of people around the world. That is the goal for me," said Yamaguchi, who believes that excellent customer service and high-quality engineering have been crucial to Cinter Technology's success for more than a decade.
In line with his commitment to expand the business around the world, Cinter Technology has begun exploring the Latin American market for companies looking for state-of-the-art technology and seasoned experts to grow their clientele and widen their presence around the globe.
Interested in learning more about Cinter Technology and how our services can help your business?